A trip to Worcestershire offers days full of sightseeing and amazing architectural finds to explore. Finding something to admire is as simple as stopping by the corner cafe and asking for directions. When the sun sets, there is a whole new scene to take in and admire. There are nightlife offerings to fit every taste and desire, from classic pubs to casinos where trying one's hand is only half of the excitement.
With all of the nightlife opportunities available in Worcestershire, it can be hard to decide what to do. To help you out, here are some ideas to start the tour off on the right foot.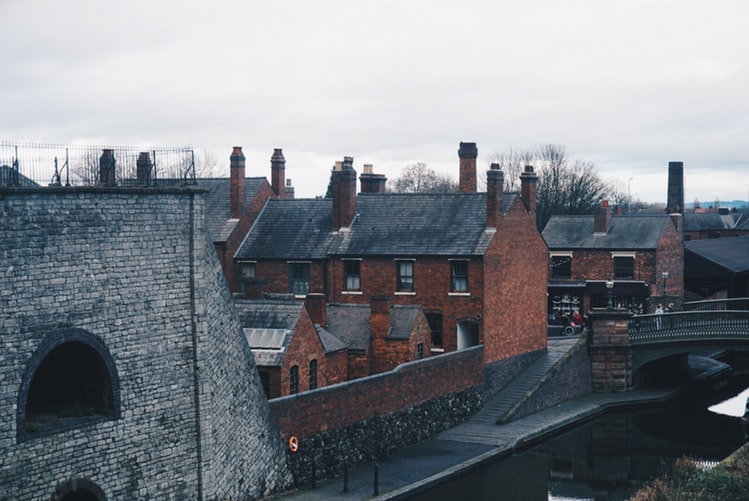 Casinos
Although the online casino experience can help you improve your skills, there is nothing like the real casino adventure. If this will be your first time in a casino, make sure you know how to play the games before you go. This will not only help you to feel more comfortable on the floor, but it will also be more respectful to the other casino guests. You should also make sure you dress appropriately, have your ID on hand, and keep your cell phone use to a minimum.
Genting Casino
Whether the game of choice is American roulette or three card poker, Genting Casino is sure to have something to entice any game lover to the floor. Visit the casino with some friends and enjoy a drink or two while putting lady luck to the test.
Grosvenor Casino
The Grosvenor Casino is a great place to grab a bite to eat before testing the luck of the draw at the tables. With all of the traditional favourites available at the Grosvenor like blackjack, roulette, poker, and slots, the night can be filled with food, drink, and gaming until the sun comes up.
Rainbow Casino
The Rainbow Casino offers all the fun of games and a bar to kick back and have a drink or two. This casino has party packages available too, so take the whole group for a night out or throw a holiday party that is sure to excite all.
Nightclubs and Music
If the night calls for music and dancing, Worcestershire has a nightclub scene that will please any necessity. From live music to DJs that let music lovers rock the night away, Worcestershire Nightlife will offer something for every fancy.
Bars and Pubs
If casinos and clubbing are not what the party calls for, Worcestershire has a fantastic offering of bars and pubs for sipping a drink and sharing a conversation about the sights of the day. With cocktail bars and sports pubs scattered throughout, finding the perfect spot to unwind or catch a game is a matter of location.
Mode Sports Bar & Grill
If sports are your ideal of fun, check out Mode Sports Bar & Grill. Enjoy a British or American meal while catching that game or playing one of your own. The pool tables and darts that are available will let the game continue amongst friends even after the onscreen action is over.
Tonic Craft Beer & Cocktail Bar
The Tonic Craft Beer & Cocktail Bar is the place to be if you're looking for over one hundred bottles of gin and casual conversation for the night. The cozy atmosphere allows friends to talk about the sites they saw and make plans for the next day.
Bolero Bar & Kitchen
If you're looking for a venue that's great for a private party, then the Bolero Bar & Kitchen should be your venue of choice. With a drink selection that includes beers, champagnes, and cognacs, planning the perfect evening is easier than ever.
Exciting Experience by Day and Night
When in Worcestershire, one never has to be bored. Whether daytime adventures or nighttime escapades are what you want, there are plenty of things to do in Worcestershire to keep any itinerary full — and full of excitement.