Prior to Spring 2016 Worcester's burger scene was pretty much non existent. 18 months later and several burger places have popped up around the city centre. I've worked my way through 8 of the newest burgers in Worcester, and just so there's no favouritism, they're listed below in the order of when they first came to town. Click on the links to read full reviews for each new burger restaurant.
Gourmet Burger Kitchen (GBK) Worcester
Burger chain Gourmet Burger Kitchen (GBK) moved into Crowngate Shopping Centre in May 2016. There's loads of great burgers to chose from here, but I went for the 'Major Tom' (30 day dry-aged steak patty, blue cheese slaw, crispy bacon, Red Leicester cheese, beef ketchup, dill pickle.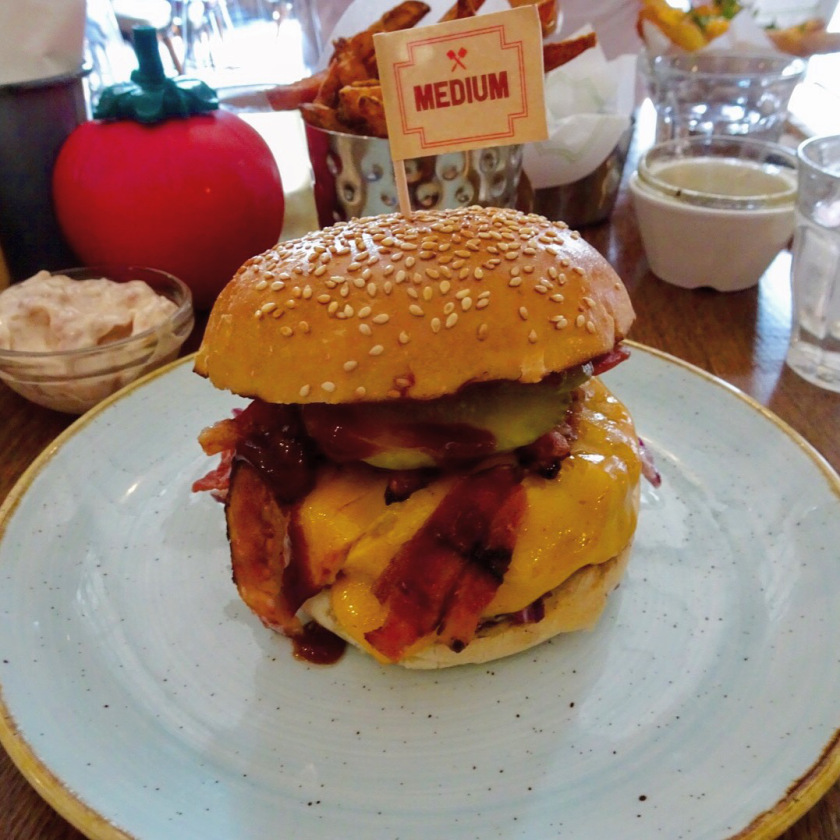 Mad Snacks Street Food at Firefly Worcester
Next to hit the scene in June 2016 was Mad Snacks Street Food, a pop up kitchen in the popular live music venue and bar, the Firefly. When we visited I tried the famous O.G burger, but they also have various sandwiches of the week, which sometimes includes burgers. Check out this unbelievable video of them putting together the 'cheese meets the maker' special.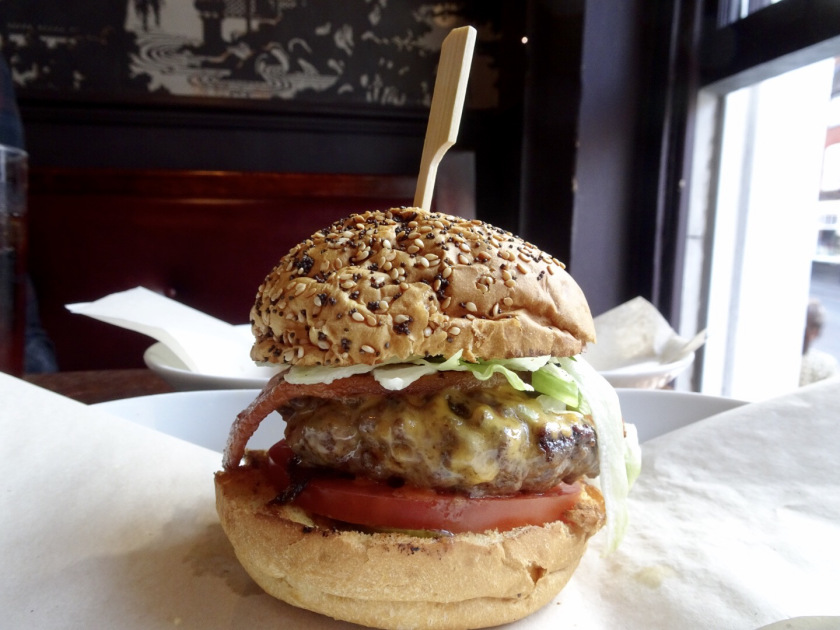 HANBAO
There couldn't have been a soul in Worcester who hadn't heard about HANBAO. when it opened in November 2016. These guys were serious about their burgers and the city hadn't seen anything like it. Having been there 3 times, my favourite is still the philly cheese, but their monumental specials which include the likes of 'chicken n waffles', 'the vader' (with a smoked black bun) and 'the hot crosser' (Easter special) make them a tough one to beat!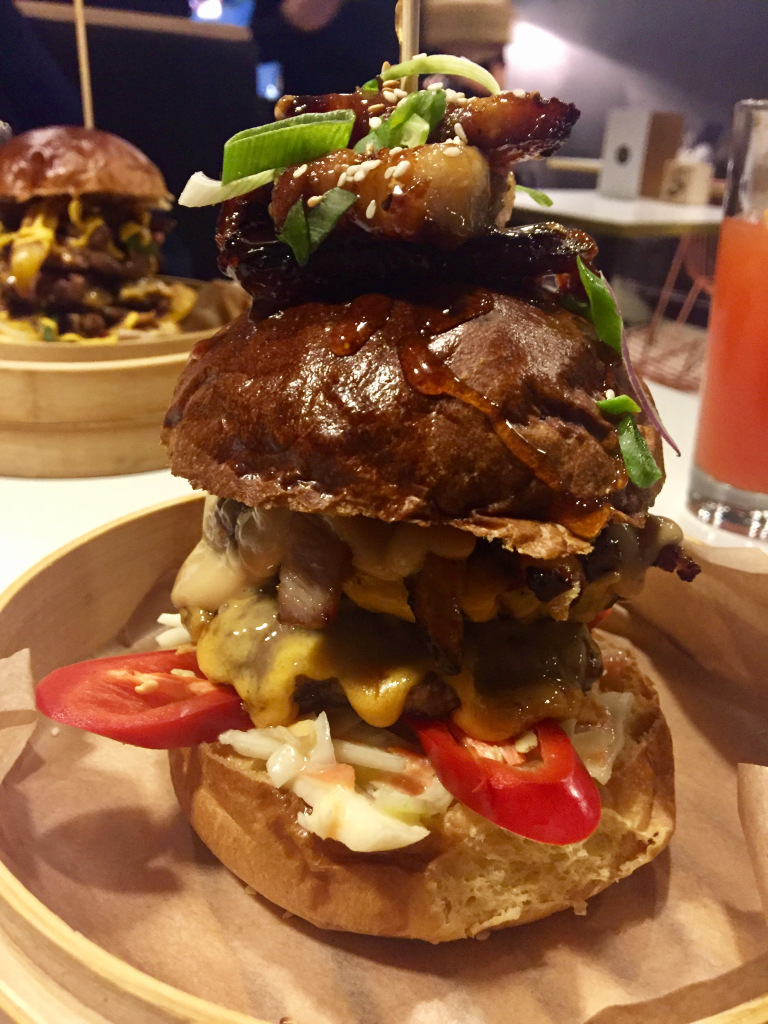 Moody Burgers
After a successful start in 2016 with their Swindon outlet, Moody Burgers came to Worcester in February 2017. Moody Worcester currently offer a collection and takeaway service from their spot on Sheriff Street. We went along and tried their classic cheeseburger, bacon cheeseburger, loaded hog fries, chilli cheese fries and deep fried gherkins. They have some exciting plans to be announced very soon, so watch this space.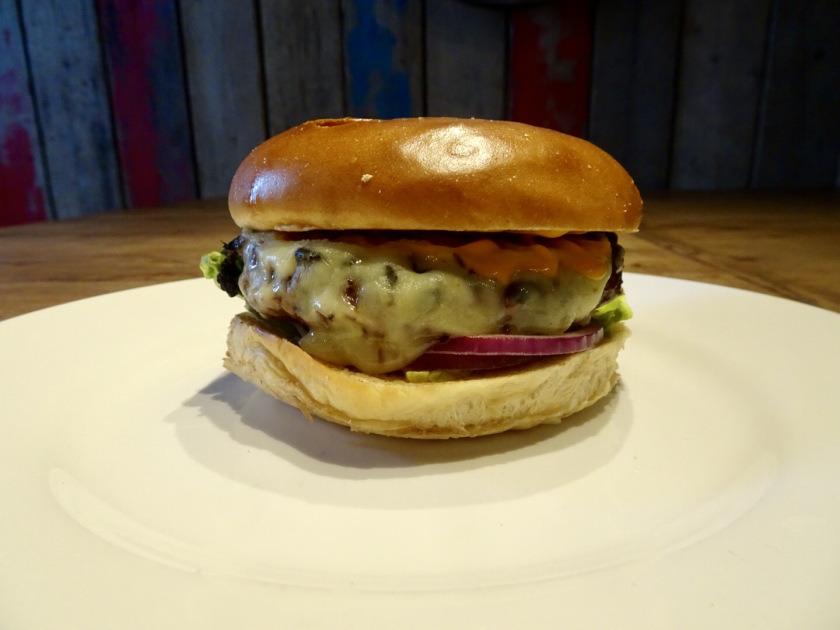 Burger Shop Worcester
More burgers arrived in Worcester in 2017 with newcomer Burger Shop Worcester, who opened their doors under the arches on Cherry Tree Walk in April. This was exciting news for Worcester as it was the first independent restaurant specialising in burgers in the city since HANBAO. The focus being on fresh, quality, locally sourced ingredients and at this point Burger Shop Worcester were now serving arguably the best burgers in town!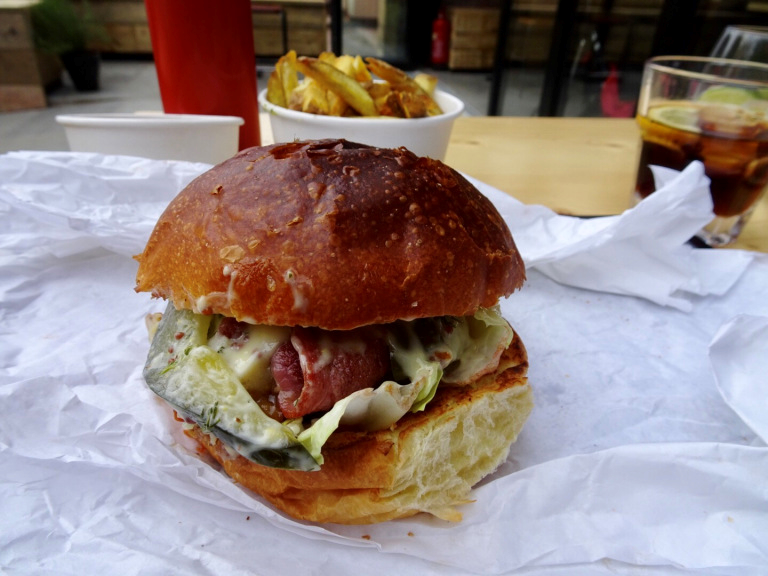 Friar Street Kitchen
Although not specifically a burger restaurant, Friar Street Kitchen deserves a mention for their delicious Herefordshire beef burgers, which are made extra special when topped with the raclette – a sweet and nutty French cheese, grilled at your table. Although definitely British, FSK which also opened in April 2017 are offering a different 'burger from around the world' every month. Their most recent being 'The Italian Job' – a Peter cooks brioche bun, 6oz's of Knightwick beef, fresh burrata, homemade pesto, vine tomatoes and just a hint of chilli.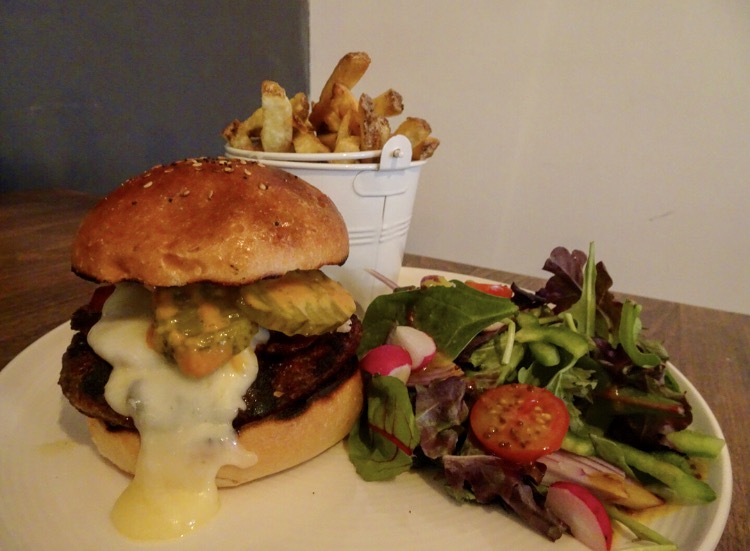 Sampson's Burgers
More great burger news hit Worcester when local burger van star Carl Sampson teamed up with The Conservatory Bar and opened a new burger restaurant in July 2017. We were lucky enough to attend the launch and were completely smitten with Sampson's inspired 'cheeseboard burger' creation. We love their motto "don't just have a burger, have a Sampson's".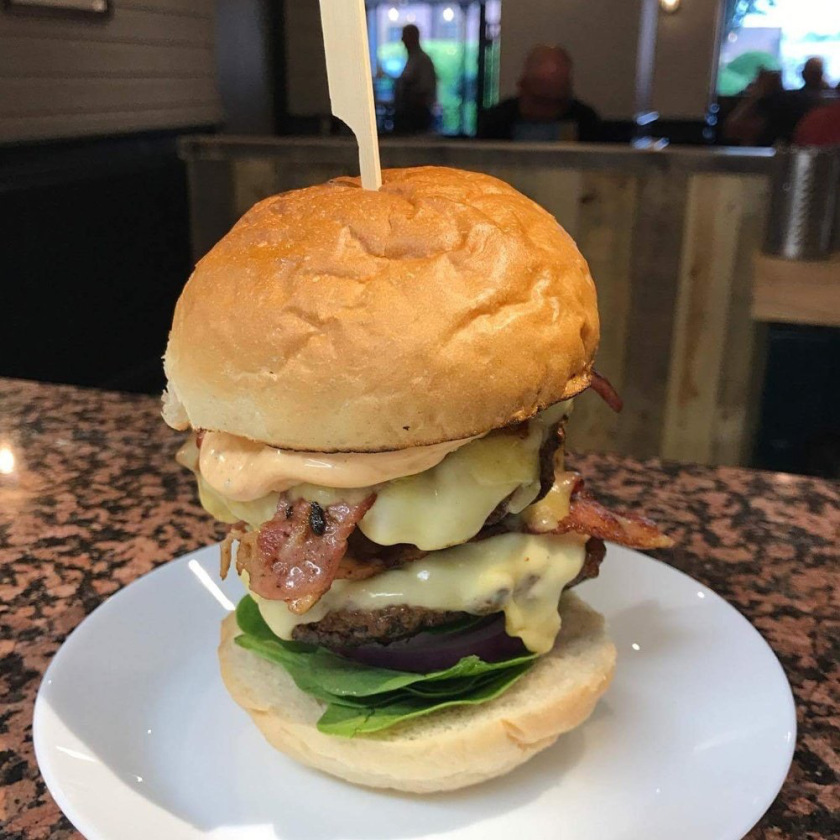 Cosy Club Worcester
Popular chain restaurant Cosy Club Worcester is the most recent burger place on the scene, since opening it's doors to Worcester's residents at the end of July 2017. Although the menu does offer a variety of other options, burgers are something they do very well and have 7 different mouth-watering, great quality burgers to chose from.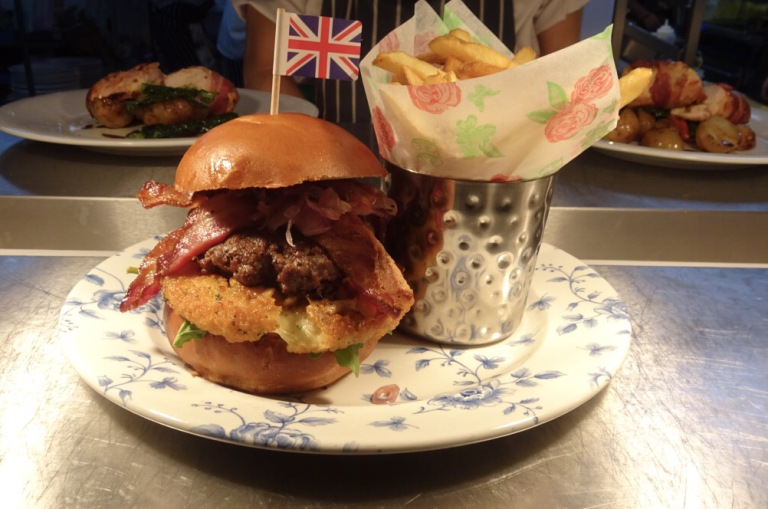 ---
So there you have it…Worcester's best new burgers are all pretty damn good, so why not check them out and leave me a comment to say which is your favourite! More burger news coming very soon…
Article by Pershore Patty, visit her website here: pershorepatty.com