It's early summer and already 4 brand new restaurants have popped up in Worcester this year, with several more opening over the coming months we are spoilt for choice for great places to eat in the city. Here's a list of new Worcester restaurants to try in 2017…
Côte Brasserie
Côte Brasserie was the first new restaurant to come to Worcester in the New Year, opening its doors in January 2017 on the high street. The award-winning restaurant chain offers all day Parisian inspired dining, catering for a variety of dietary requirements, including a separate gluten free and vegetarian menu.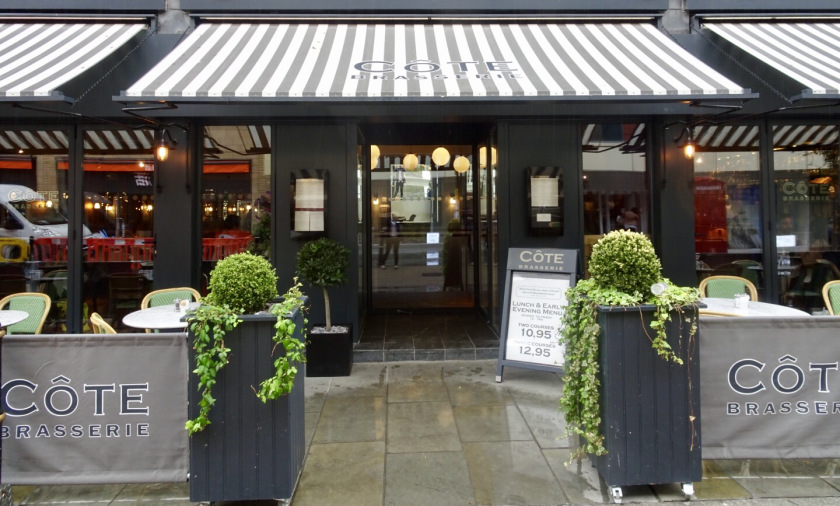 Burger Shop Worcester
A Rule of Tum in Herefordshire came across the border to open Burger Shop Worcester back in April. Burger Shop Worcester is arguably Worcester's best burger restaurant (at present), and can be found under the railway arches on Cherry Tree Walk. Their signature burger, 'Farmer Tom's Beef Burger' focusses on quality and responsibly sourced beef, rather than gimmicks, the secret ingredient to making their burgers best in show.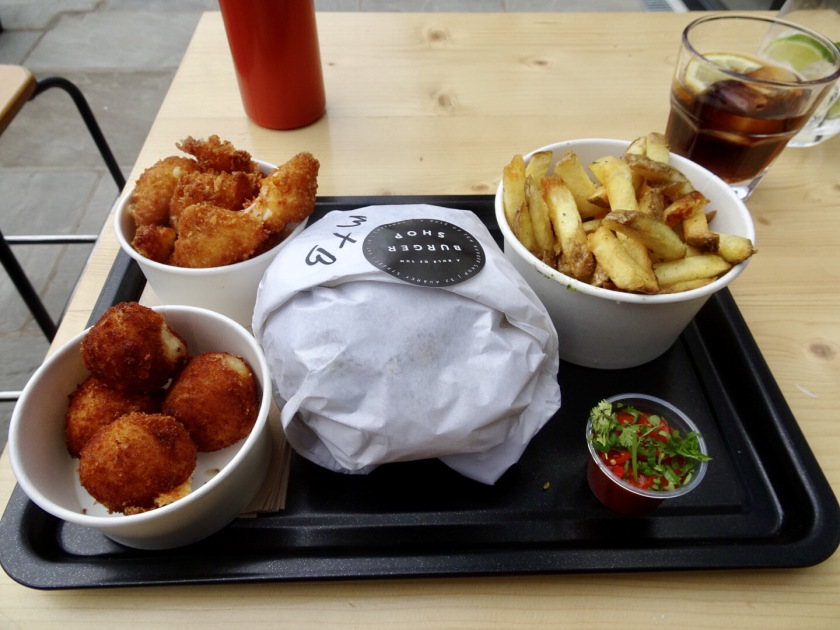 Friar Street Kitchen
Independent bistro, Friar Street Kitchen also opened in April, taking over the premises which was formally Burgerworks. The restaurant is run by a couple who are both from farming families and source their produce locally, cooking with fresh ingredients. They claim to have the best steaks in Worcester, and if you're still full after taking on the 16oz 30 day dry aged Herefordshire T-bone, why not finish up with 'the cookie' monster from their 'naughty ones' dessert menu?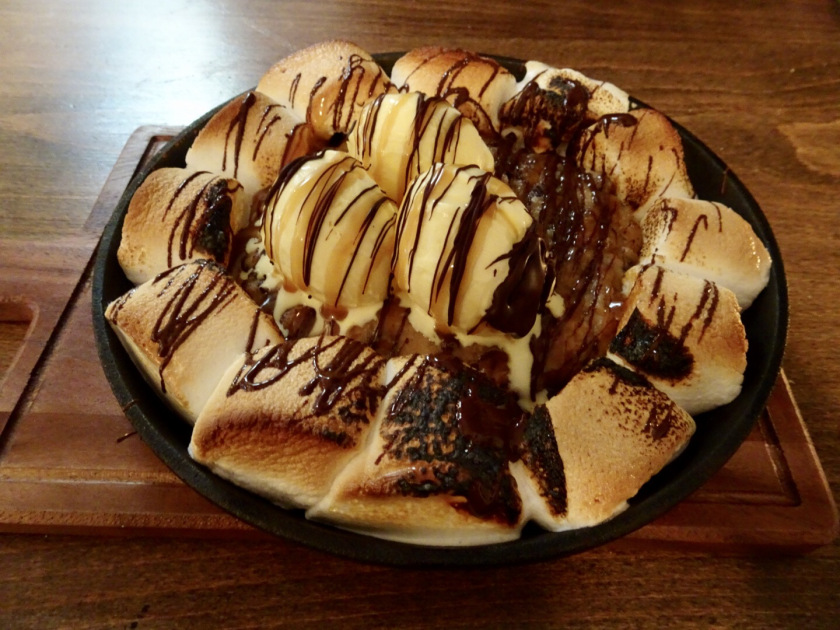 The Old Pheasant
The most recently opened restaurant in Worcester is The Old Pheasant(formally The Pheasant) on New Street. Presumably renamed by the new owners to reflect its history as it's thought to have first opened as an Inn during the 18th century. Since launching in June 2017, one of their most popular dishes has been the Kid Goat Charcuterie (a platter of air dried ham, fennel & rosemary salami, bon bon, five ways goat's cheese, beetroot & orange chutney, bread).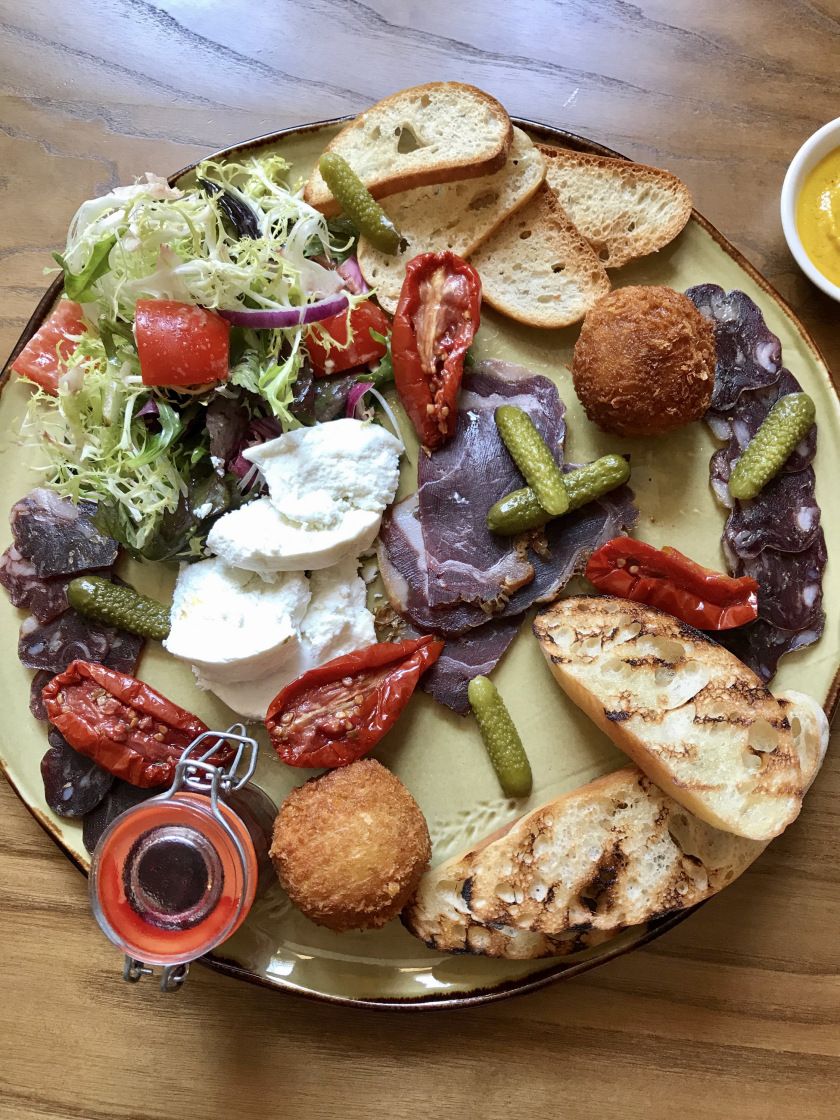 Coming soon to Worcester in 2017…
There are 2 monumental pieces of news for the Worcester food scene this year. Personally (as a lover of burgers and independent food outlets) I'm most excited about the launch of Sampson's at The Conservatory, Friar Street on Friday 14th July. This is major burger news for Worcester as Carl Sampson (who appeared on Best Chef, Worst Chef on Channel 4 in 2015), will collaborate with one of Worcester's most popular bars, to create a new and exciting food and drink venue for the city.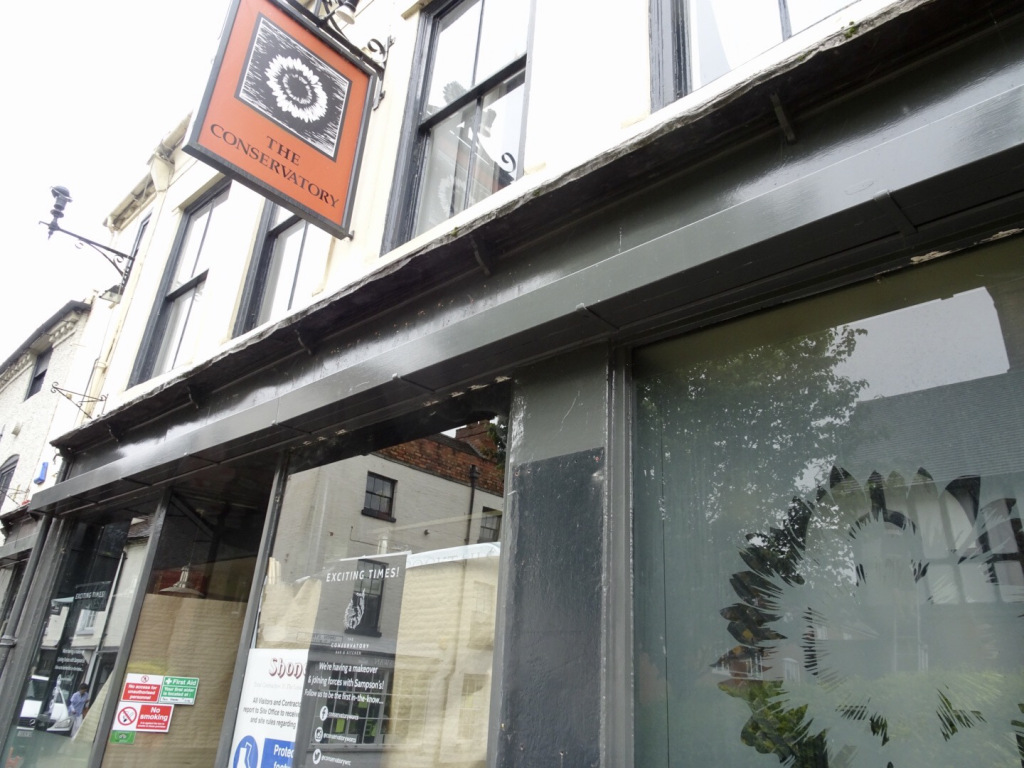 8 more brand new restaurants are soon to be coming to Cathedral Square Shopping Centre this year as part of a £20 million development to include; Byron Hamburgers, Yo Sushi, Ask, Steakhouse Miller and Carter, Cosy Club, Kung Fu, All Bar One and leaving just one remaining restaurant unit to be filled. Watch this space.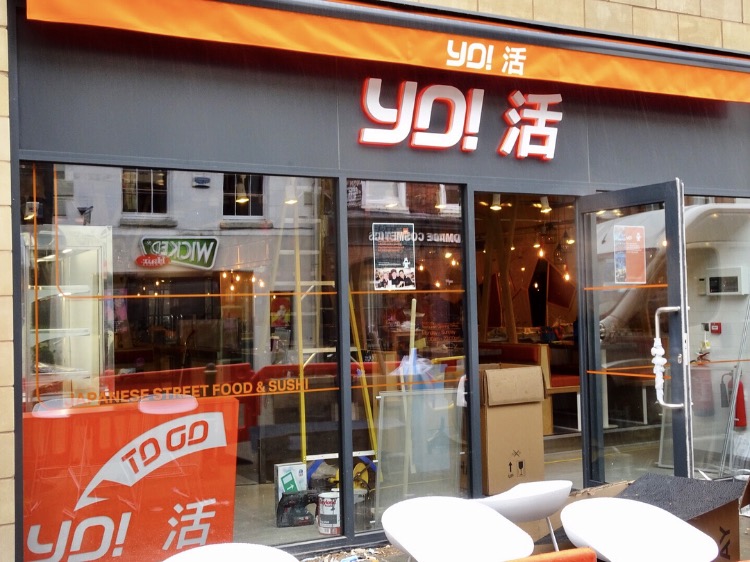 Article by Pershore Patty, visit her website here: pershorepatty.com