There's lots of great places to eat in Worcestershire, although some are a little quirkier than others. Here are 5 places you may not have thought about visiting yet, which all offer something a little bit different. If there's somewhere I haven't included, please leave me a note in the comments box below, I'd love to hear from you.
1. Pizza Night on a Double Decker Bus at Roots at Rushwick
Nestled in the village of Rushwick on the outskirts of Worcester, you will find organic fresh fruit and vegetables for sale at Roots Family Farm Shop. Co owner Meg is the baker behind Roots Bakehouse which is also located on site, and produces 150-200 'Real Bread' loaves a week for their customers. On Friday nights, hand made pizza baked in a wood fire oven is on the menu. The pizzas topped with fresh, local, organic ingredients are served to customers who are seated on a double decker bus. Booking is essential for the pizza nights as space is limited and fills up very quickly. The special nights are only on offer during the summer months, so do call first to save any disappointment.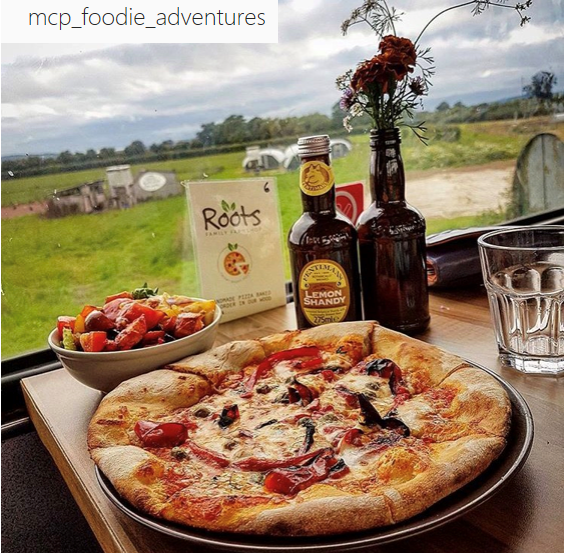 2. Cream Tea Service on a Train at Severn Valley Railway
Enjoy a glass of fizz on arrival followed by cakes, scones, sandwiches and tea and coffee whilst enjoying the views from your seat in a carriage on the Severn Valley Railway. The cream tea service and afternoon tea specials are only available on selected dates. Private hire is also an option if you're planning something even more unique. Departures are from Kidderminster and Bridgnorth.
Click here for more details and to book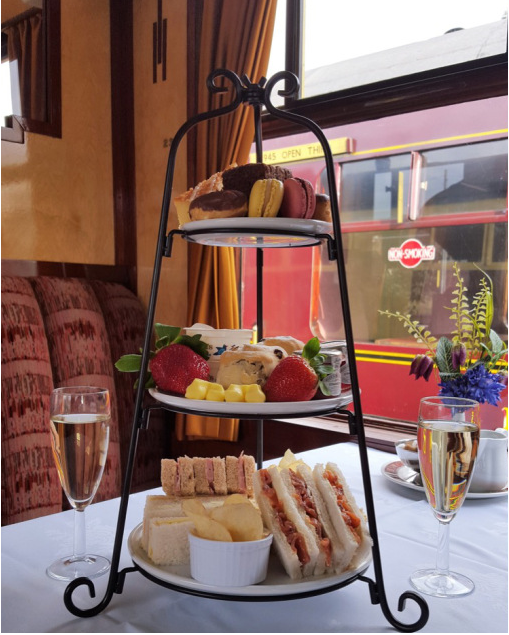 3. Lunch at Churchfields Farmhouse and a Walk in the Maize Maze
If you're looking for something fun to do with all of the family or if you're a fan of ice cream, then a visit to Churchfields Farmhouse in Droitwich is a must. You can explore the ice cream maze (aka the 'maize maze') and once you've walked up an appetite you can buy an ice cream or have lunch in the beautifully restored barn café. A selection of food using locally sourced ingredients is served all week from 9am-6pm Monday to Saturday and 10am-4:30pm on Sunday. Dogs are also welcome on leads.
Click here for more details or to book for afternoon tea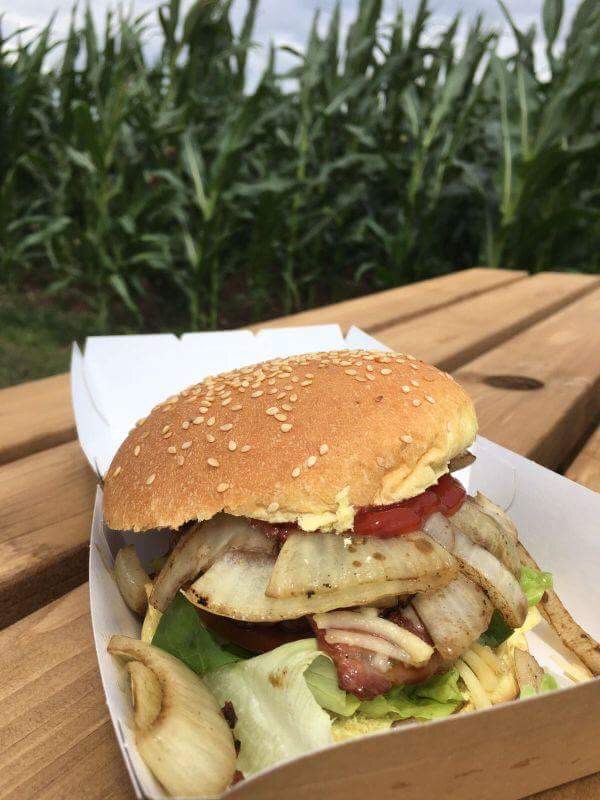 4. Spooky Occurrences at the Mug House Pub, Located in a Graveyard
Situated just behind the Claines church, customers frequenting the Mug House walk through the graveyard of the church in order to access it. The 15th century pub is the only pubs in England known to be standing on consecrated ground and still operating as a licenced premises. There have been many reports of strange goings on and the 700 year old pub even jokes on their website that they have "no fruit machines, no Sky Sports, no juke box, but it does have its own ghost". Apparently it is a friendly ghost however and children are welcome in the pub. Food is served at lunchtimes only.
Click here to read more and to book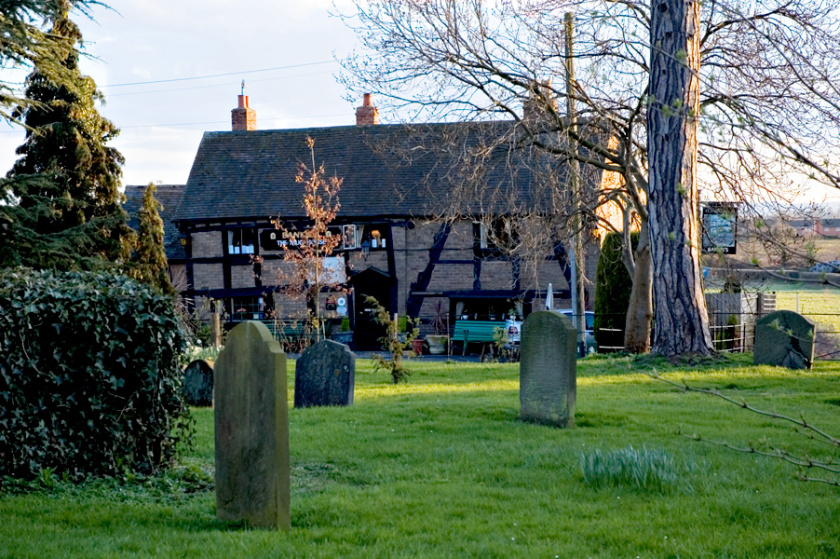 5. Unique Tasting Experiences at Green Cow Kitchens
A unique tasting experience can be found at Green Cow Kitchens (on the Worcestershire / Herefordshire border) at a fine dining restaurant located on their organic family farm. The meat is butchered by head chef Mickey in the room next to the kitchen and served on a tasting menu to up to 60 diners. Open to the public Wednesday through to Saturday evenings only and for some Sunday lunches when advertised. Additional special evenings are also organised, with the most recent being a gourmet burger and beer pairing in collaboration with Unity Brew House.
Click here for more details and to book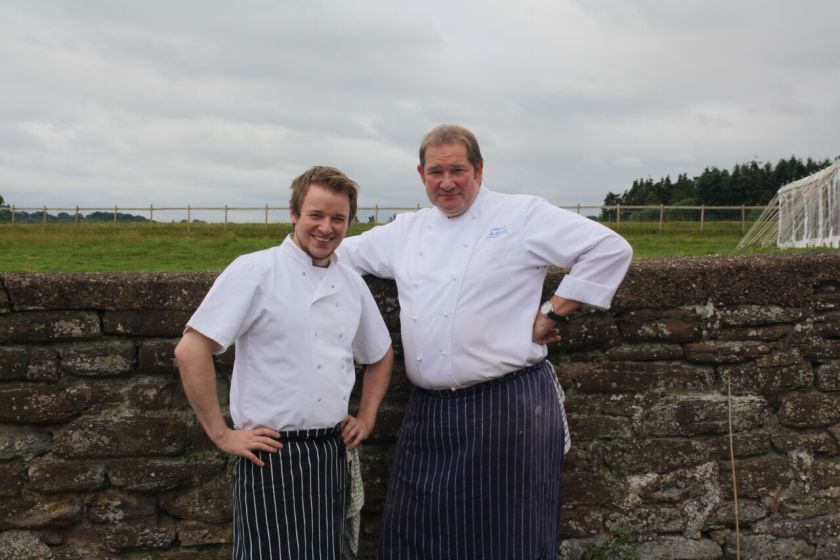 Article by Pershore Patty, visit her website here: pershorepatty.com